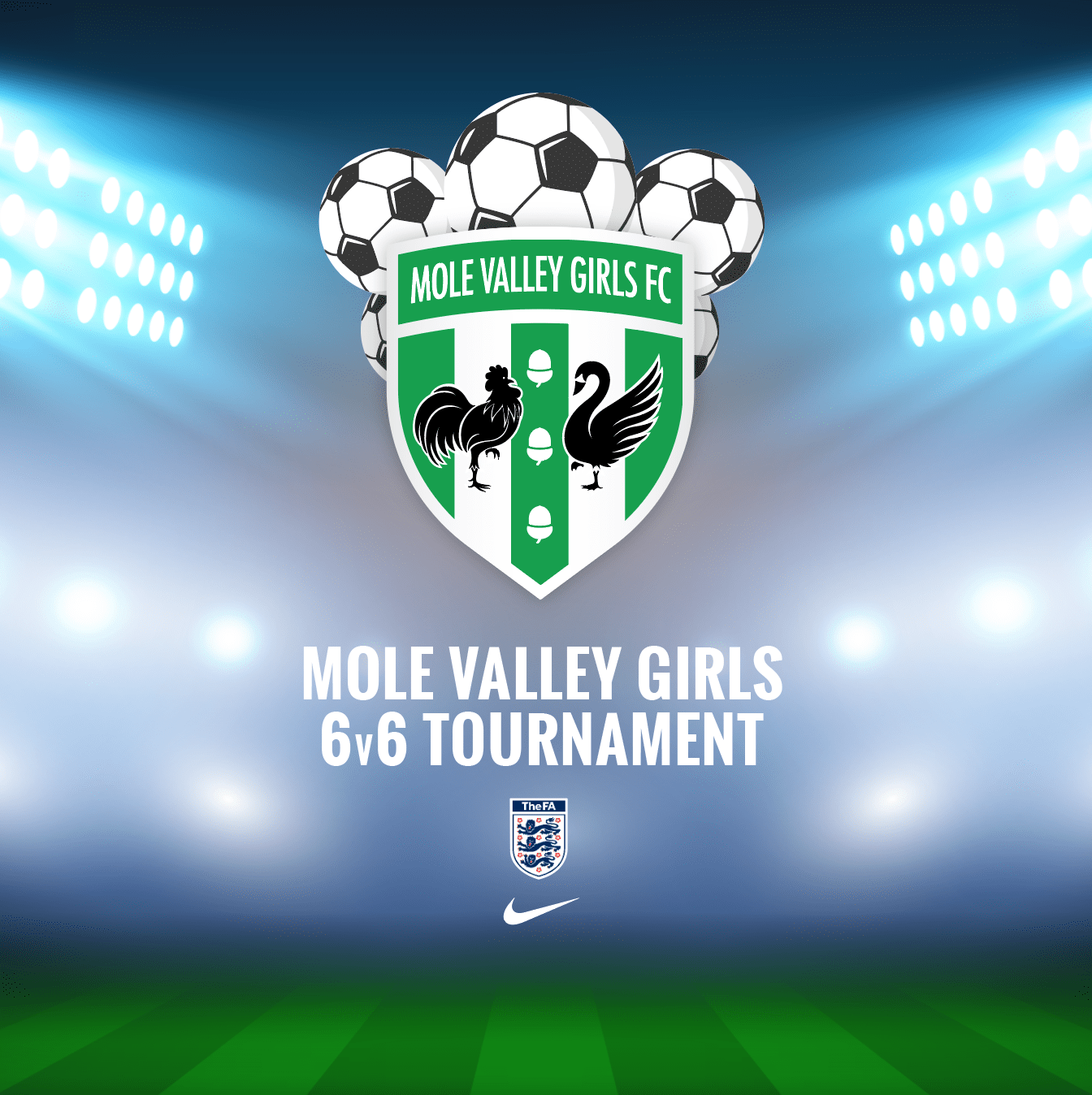 We could measure our tournament by number of teams or perhaps the number of goals. The volume of burger meat or cake icing would probably also be a good indicator of a successful day. We don't though……. we think its been a good tournament when everyone has had a good time.
With the amazing support of; our friends at Dorkinians FC and Brockham FC , all our parents, siblings and coaches, all the refs from inside and outside the club, and (check out our use of the Oxford comma) our inspiring crack team – the MVG tournament c'tee. Its been another amazing year.
 We are not planning to get any bigger, just better. So get in touch if you want to take part in our next one.